I just received this email and wanted to share my excitement with you all!!!!!!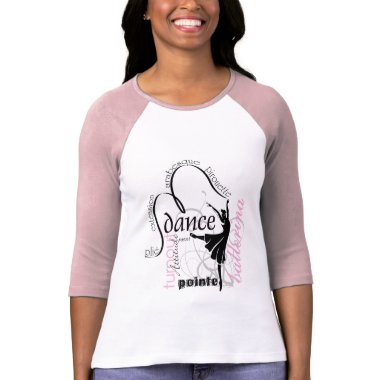 You Are In Today's Best
Hi DancingWithWords,
Congratulations!
Your product,
Dance On Pointe
, has been selected as one of
Today's Best on Zazzle
!
This means it will appear on the Zazzle homepage for the rest of today and it will also be added to the
Today's Best Awards Showcase. Keep up the great work!
Bask. Glow. The honor is yours to enjoy.
- Zazzle
zazzle,tshirt,ballet design,award